Welcome to the most powerful (and free) chess database - OM POWER 2015. It is offered as freebie from us. All chess friends can download it for free and test it.
Opening Master selected 50,000 OTB human games from 500 Grand Masters of today's world with rating above 2500 ELO. The database does not hold any duplicates and all names are within FIDE standards. Look at the games of your chess idol and let him or her inspire you. Do you want to play your opening like the grandmasters do? Look at the collection and surprise your opponents with skills and knowledge.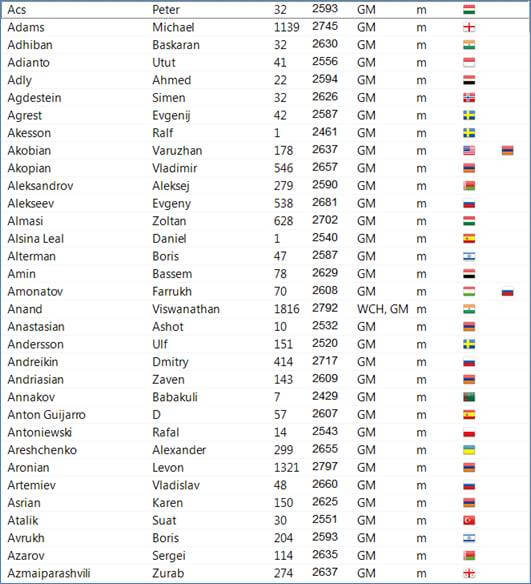 Happy downloading. To make it little bit more difficult you have to find the file located on our website yourself. But no worries, it will be easy for you.
Best regards,
Opening Master Team