There are several Hollywood celebrities who have been known to play chess, including: Will Smith, Woody Harrelson, Nicolas Cage, Keira Knightley, Kate Hudson, Angelina Jolie, Michael Douglas, Jennifer Lawrence. These are just a few examples of the many Hollywood celebrities who enjoy playing chess. While they might not reach anywhere near IM or GM level it is still important they set the standard for the kids. Because kids love to repeat what they see on social media.
Hollywood goes chess
Will Smith - Actor and rapper who has been seen playing chess on set and in his free time.
Woody Harrelson - Actor and star of "The Hunger Games" who is an avid chess player and has played in celebrity tournaments.
Nicolas Cage - Academy Award-winning actor who has been known to play chess and is a fan of the game.
Keira Knightley - Actress and star of "Pirates of the Caribbean" who is a self-proclaimed chess enthusiast.
Kate Hudson - Actress and star of "Almost Famous" who has been seen playing chess on set and in her free time.
Angelina Jolie - Academy Award-winning actress who is known to play chess and has been seen playing with her children.
Michael Douglas - Academy Award-winning actor who is known to play chess and has been seen playing at various events.
Jennifer Lawrence - Academy Award-winning actress and star of "The Hunger Games" who is an avid chess player and has played in celebrity tournaments.


These are just a few examples of the many Hollywood celebrities who enjoy playing chess.
Is playing chess the new hipster thing?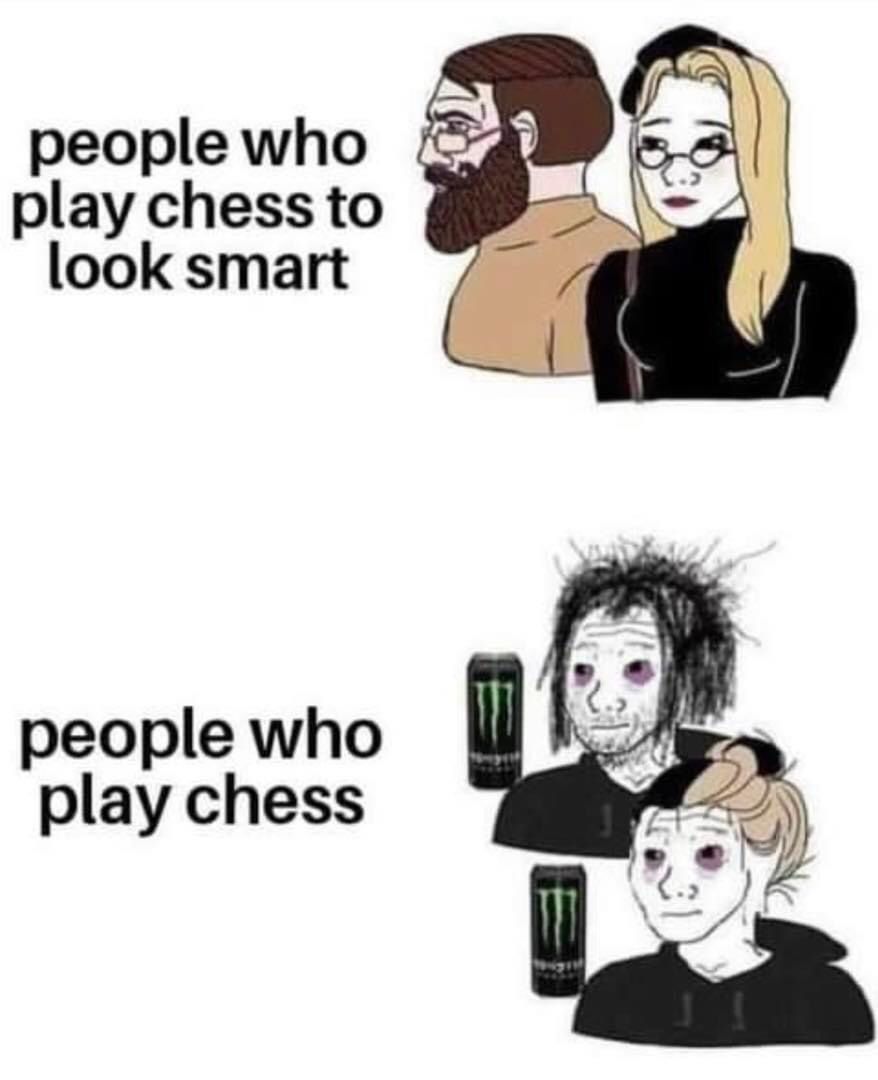 Story about Queens Gambit
We covered Queens Gambit in the separate article. It is obvious that the pandemic COVID 19 and being locked down with the combination of great narrative story played by Netflix made it's way up. The chess was suddenly sold out. The chessboards were sold out, the eshops were booming. Chess.com will never have the Klondike like this.
There are several reasons why the Netflix series "The Queen's Gambit" was successful:
Timing: The show was released at a time when people were looking for new, engaging content to watch while spending more time at home due to the COVID-19 pandemic.
Popularity of Chess: The show's central theme of chess resonated with audiences and sparked an interest in the game. The show helped to make chess more accessible to a wider audience and showed the mental and emotional intensity of the game.
Compelling Storyline: The Queen's Gambit is a well-written and engaging drama that follows the life of a young orphan girl who becomes a chess prodigy. The show explores themes of family, addiction, and identity, making it appealing to a wide range of viewers.
Strong Lead Performance: Anya Taylor-Joy gave a standout performance as the lead character, Beth Harmon. Her portrayal of the troubled chess prodigy was both captivating and emotional, drawing audiences in and keeping them hooked until the very end.
High Production Values: The show was produced to a high standard, with strong writing, direction, and cinematography. The attention to detail and authenticity in the depiction of the chess world added to the show's appeal.
These factors all combined to make The Queen's Gambit a huge success, attracting a large audience and receiving critical acclaim.
Settle down chess or not?
We are now in the settle down period but still, if you look at the Youtube top channel numbers we are talking millions of viewers. Grab your channel and watch chess endlessly. Don't just watch it play it. And re-play it. For example by replaying 9,5 millions of top chess games.



Channels by video views month of January, 2023:

1- @GothamChess (206M+)
2- @ChessbaseIndia (133M+)
3- @BotezLive (40M+)
4- @GMHikaru (33M+)
5- @BobbyBoJanglles (22M+)
OpeningMaster is now available on all three major podcast platforms
We are glad we can provide this service totally for free on all major podcast platform Youtube, Spotify and Apple Podcasts so you can now enjoy the chess meditations whether you are fan of either of the three.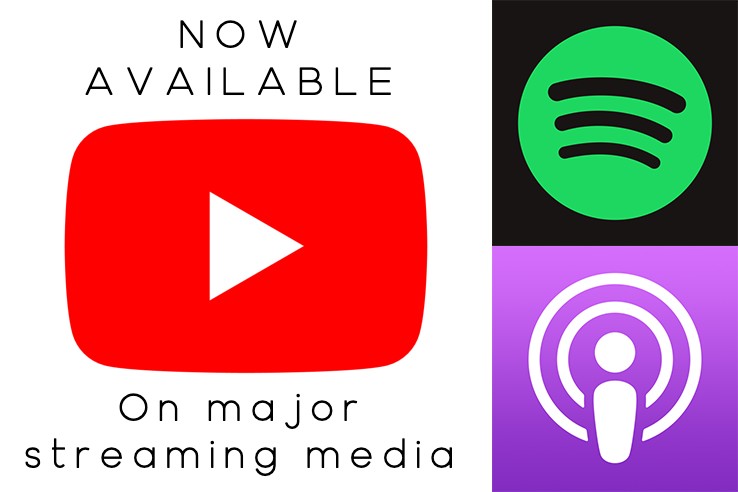 Visit and subscribe to our YouTube channel

to learn chess openings and much more. Listen to our Spotify Podcasts

on weekly basis.
Welcome to Opening Master Chess Meditation program.
Hi, my name is Alexandra, I am the Artificial Intelligence female version of my founder who was born 1954. I am a third generation learning neural network model with over 175 billion machine learning parameters. Using OpeningMaster's chess database with 9.5 million human chess games gives me power not imaginable before.
Effective way to improve focus
Chess meditation is an effective way to improve focus, concentration, and problem-solving skills for any chess player of any rank. As you immerse yourself in the game, you learn to become fully present in the moment and let go of distractions and outside thoughts. Outside your physical world. Through focusing on the chess board, you can improve your ability to analyze and predict potential moves, as well as develop a deeper understanding of strategy and critical thinking. This will lead you to more winning than before. Additionally, playing and meditating on chess can help reduce stress and improve cognitive function. Incorporating chess meditation into your daily routine can be a valuable tool for both physical and mental well-being. And it is fun. It's a mental workout that can help you to improve in all areas of life, not just chess. The chess meditation is a new program and is absolutely free for you.
Are you ready to give some mindfulness into practice? Let's meditate for 5 minutes before your important chess game.
Example of 5-minute meditation block
Begin by finding a quiet and comfortable space where you can sit undisturbed for the next five minutes. Take a deep breath in through your nose, and exhale out through your mouth. As you continue to breathe deeply, allow your body to relax and release any tension you may be holding onto.
Now, bring your attention to the game of chess. Visualize the chessboard in your mind's eye, with all of the pieces arranged in their starting positions. Notice the symmetry of the board and the infinite possibilities that exist within the game. Follow video below to learn more.