These days, everything is computerised, and we are living in an information technology world where everything you need to find is on Google (and since last two months miracle called CHATGPT. Although this world has made everything easy for us, it has also made us lazy. This laziness has allowed us to close our minds to many logical and smart games such as chess and use only computers to decide for us. Is it worth it?
Chess is one of the oldest board games in the world dating back to India 6th centrury, and it is one of the few games that can be applied to all aspects of our life. It can even be said that if you're smart at this game, then you have a chance at a beautiful life experience – from concentration, imagination, decision making, analysis, planning, multiple views, abstract thinking or thinking forward, all of these happen when we, human, play chess. Everything in life is a game of chess; what to eat, what to say, what cards to play, and so on is all related to this game. Provided it is not played by engines.
The chess games as we know it are losing their touch because it is now easy to play the game on your smartphone or computer with little to no idea of what the game is about. This can be good if you use it to learn more about the game as you play, but the truth is that it keeps the reasoning to a minimal because now you have the computer engines figuring out every possible move for you. Read interesting article about Mittens vs. Stockfish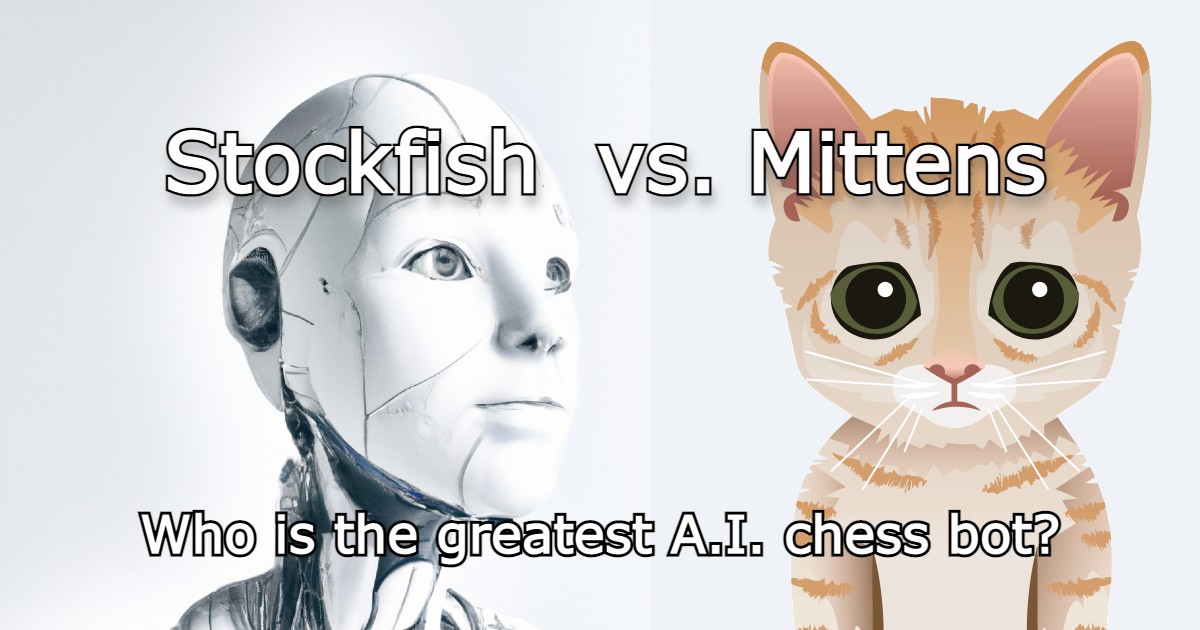 At Opening Master which is the biggest chess database in the world with 9.5 million human chess games, our users are advised to use their brain instead of using the computer-generated moves while playing. Those moves are there to guide you and help you improve after you have tried playing the game yourself. They are also there to help you figure out different outcomes of different moves and not to stop you from playing the game by yourself.
At Opening Master, we believe in using our passion for chess to make a positive impact on society. We are committed to leveraging our resources and expertise to support initiatives that promote access to education and opportunities for underprivileged communities. Whether it's through partnering with non-profit organizations or organizing community events, we strive to make a difference in the lives of those around us. We believe that through the game of chess, we can help cultivate critical thinking, problem-solving, and strategic planning skills that can benefit individuals and communities alike.
Download our free chess database OM 2500+ which is composed out of all Grand Masters, it should be a good start to guide you on your way becoming a master at the game of chess because that is what it is made for. Or choose the most powerful database from the beginning to guide you on your way to success.

How is Opening Master different from free databases?
Despite getting our games from different sources, we dedicate a lot of time to eliminate duplicates. We also normalize the names of the players, which amounts to dozens or even hundreds of corrections a month. The free databases are often very low-quality and cluttered with lots of duplicates. There is no such thing as free lunch. We ask for a fair price starting 39 EUR for one year. It is much cheaper than less quality commercial chess databases out there.
Have you heard that we prepared a list of the top 52 chess openings for you? They are completely free where and no credit card or sign-up is needed.
Oh.. here is the download link. We almost forgot.
Review in detail our product portfolio View Product Portfolio.
Please be aware this is a subscription based digital content material with regular monthly updates. Please refer to our Terms and Conditions to lean more. If you do not wish to continue with us just cancel the subscription within your PayPal settings or Credit Card provider. You may still keep the copy of the chess databases for infinite number of days but will not receive any future updates.
The chess databases are important for a number of reasons.
First and foremost, chess databases allow players to study and analyze past games. By studying the strategies and tactics used by top players, aspiring chess players can improve their own skills and understanding of the game. In addition, chess databases can be used to identify patterns and trends in a player's style, which can be helpful in preparing for a match against that player.
Second, chess databases can be used as a training tool. Many chess databases come with built-in analysis and training features that allow players to test their skills and practice specific openings or endgames. This can be particularly useful for players who are looking to improve their tactics or endgame play.
Third, chess databases can be used to track progress and measure improvement. By storing and analyzing a player's games over time, a chess database can help a player identify areas of weakness and track their progress as they work to improve.
Finally, chess databases can be used for research and analysis. Chess enthusiasts and researchers can use chess databases to study the history of the game, analyze the trends and patterns that have emerged over time, and identify the factors that contribute to a player's success.
The hess databases are an invaluable resource for players, trainers, and researchers alike. They provide a wealth of information and tools that can be used to improve one's understanding and skills in the game of chess.
This short article is published for newcomers in chess databases. Please contact us if you have some further questions.
Opening Master team
OpeningMaster is now available on all three major podcast platforms
We are glad we can provide this service totally for free on all major podcast platform Youtube, Spotify and Apple Podcasts so you can now enjoy the chess meditations whether you are fan of either of the three.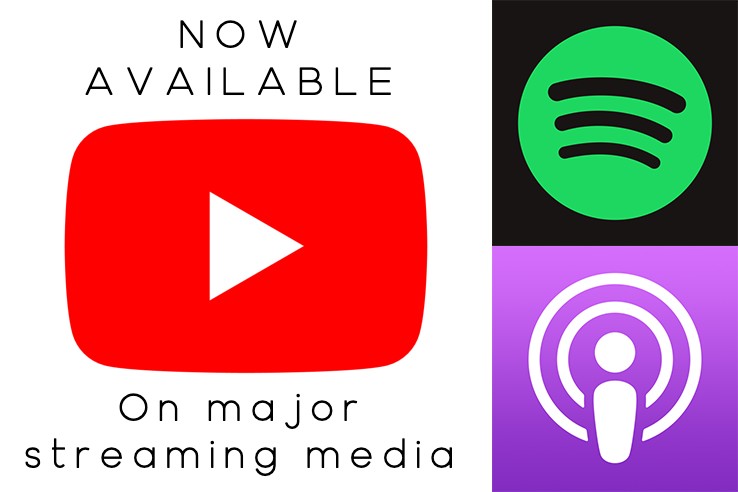 Visit and subscribe to our YouTube channel

to learn chess openings and much more. Listen to our Spotify Podcasts

on weekly basis.