Details

Published: Sunday, 04 September 2022 20:44
Written by Openingmaster
Hits: 82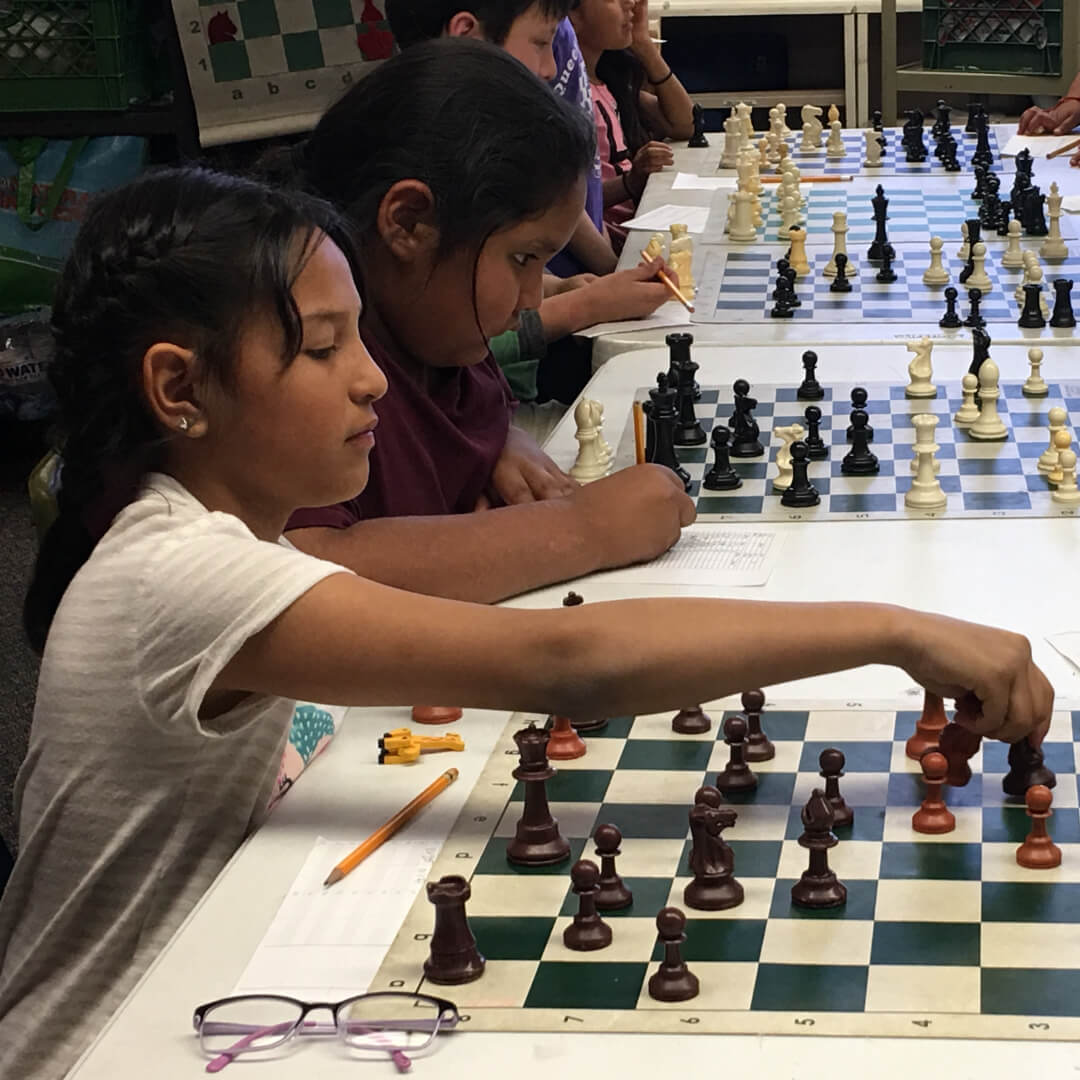 Dear students, children, youngsters. You are going back. Back to school. The summer holidays are over and most of you are returning back to school tomorrow. (some schools in US are already opened 2 weeks). Some of you play chess, some just starting. We have prepared for you a great educational tool for you.