Dear students, children, youngsters. You are going back. Back to school. The summer holidays are over and most of you are returning back to school tomorrow. (some schools in US are already opened 2 weeks). Some of you play chess, some just starting. We have prepared for you a great educational tool for you.
The emergence of the next generation of chess players is evident in the September FIDE rating list, which was released few days ago on the International Chess Federation website. Gukesh D, Arjun Erigaisi, and GM Nihal Sarin all made significant gains, and GMs Parham Maghsoodloo (Iran), GM Nodirbek Abdusattorov (Uzbekistan), and Vincent Keymer (Germany) also moved up the list. India is performing particularly well in this regard.
If we examine the top 100 players, only youthful players can be found among the largest winners. Erigaisi, who has gained a huge 36 points, is currently in 24th place (just below Gukesh), so we might as well start there. However, the 18-year-old Indian grandmaster is now ranked as the world's number 18(!) in the live ratings after adding another 10 points to his total at the currently-playing Dubai Open.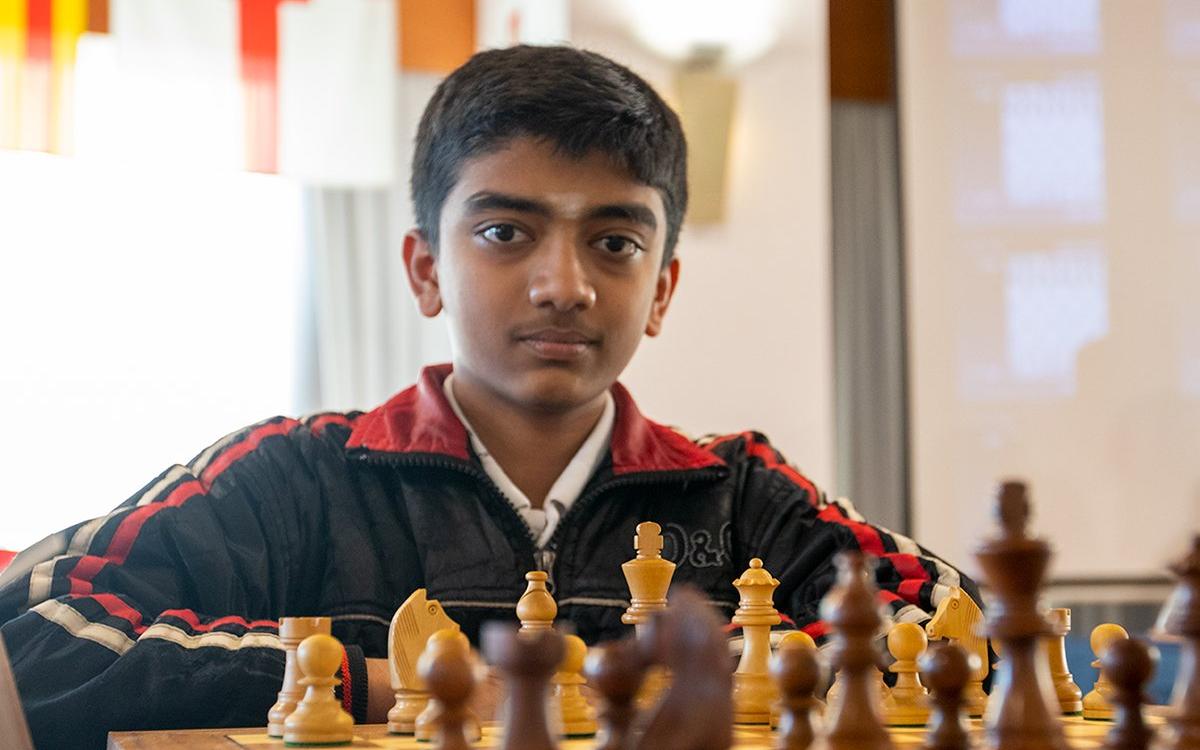 Indian prodigy Gukesh Dommaraju became the second youngest grandmaster in chess history at the age of 12 years, 7 months, and 17 days. He did it in New Delhi, India, in the 17th Delhi International Chess Grandmaster Open, where he achieved his third grandmaster norm.
So what is happening with the youngsters? Do we see a new trend?
The educational methodologies in India are different to what we see in Europe. The chess is taught is schools and are part of the syllabus. It is cheap (relatively) you don't need expensive gear and anybody can do it. All you need is a good coach. And there are plenty good coaches in India. The school of Chennai is particularly strong. Many prodigies come from this area including GM Praggu or big Anand.
The Olympiad's biggest surprise was 16-year-old Gukesh, who racked up 27 points overall after scoring 26 points at home and 0.6 points in the Turkish league. Nihal, an 18-year-old who is a little further down the list (in 63rd position), improved by 26 points.
Can Europe and USA follow?
Chess is a game for geeks and nerds in the US and western Europe. Chess is popular with all ages in eastern Europe and India.
Chess players are seen as nerds in the vast majority of schools. Let's face it, you know a number of kids who used to enjoy playing chess but stopped since the other kids thought they were nerds. Because of politics in the early 20th century, it is more popular in Eastern Europe. Chess is as embedded in those nations as soccer, cricket, basketball, and other sports since so many Eastern European countries were influenced and/or ruled by Russia, which saw teaching the game from elementary school through adulthood as a vocation similar to any other. But there is a chance. You need to grow the base. Starting from the elementary schools and clubs. Starting from the parents.
How famous is chess based on the registration of chess players? Surprise goes with France and Spain.
| | | | |
| --- | --- | --- | --- |
| Rank | Country Code | Country Name | Registered Players |
| 1 | IND | India | 35396 |
| 2 | FRA | France | 35364 |
| 3 | ESP | Spain | 31947 |
| 4 | RUS | Russia | 28599 |
| 5 | GER | Germany | 27287 |
| 6 | TUR | Turkey | 13217 |
| 7 | POL | Poland | 12187 |
| 8 | GRE | Greece | 11958 |
| 9 | ITA | Italy | 11919 |
| 10 | IRI | Iran | 10459 |
| 11 | USA | United States | 10074 |
| 12 | CZE | Czech Republic | 8390 |
| 13 | HUN | Hungary | 8115 |
| 14 | BRA | Brazil | 7533 |
| 15 | SRB | Serbia | 6217 |
| 16 | UKR | Ukraine | 5725 |
| 17 | SVK | Slovakia | 5026 |
| 18 | SRI | Sri Lanka | 4940 |
| 19 | COL | Colombia | 4926 |
| 20 | NED | Kingdom of the Netherlands | 4886 |
Country rank by average rating of top 10 players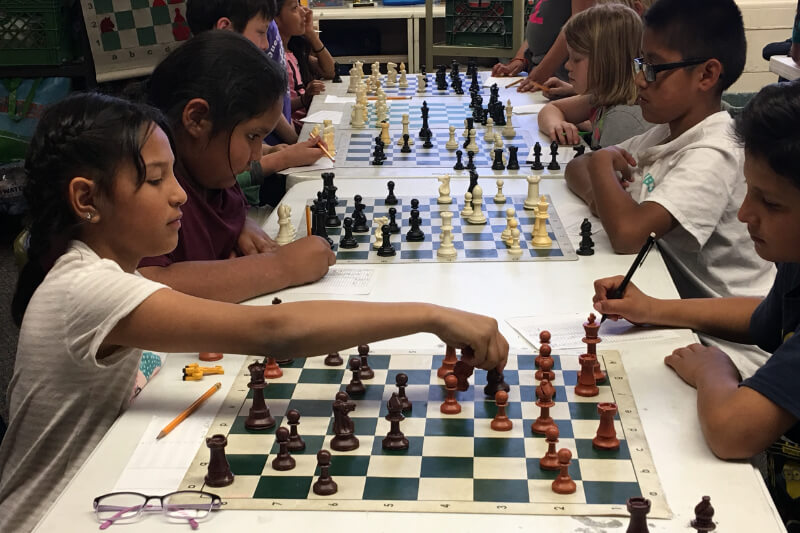 How can Opening Master chess database help students grow?
It is obvious why you should use a top-notch chess database while preparing ready for that huge chess game tournament or even a modest event given that there are millions of searchable chess games on it.
Chess databases come in many varieties and are found everywhere. The majority of these databases are freely available online and may all be used to achieve the same result—be ineffective. Because of how cleverly these databases are created, players can use them to think through and make the best decisions that could make the difference between winning or losing. Of course players can copy the best chess engines but where is the fun to learn from other people.
You can browse through 9,4 millions human chess games in the OM OTB version. That is so far the best collection out there. The collection between 1800-1991 is the most accurate which you can find in the world. We are working and clean year by year since 2006.
September updates in OM OTB
We deleted more than 40 thousands games (duplicates, correspondence games, computer games), we matched tournaments, player names normalization etc. The result is 9,391,900 human chess games, the biggest collection ever in the OTB world (over-the-board). We have been collecting games since 1990s, officially registering the name Opening Master as of 2006 and we are happy to provide you monthly service ever since (ok sometimes bi-monthly during holidays).
The last but not least. If you made it until here, we have special bonus for you for Back to School discount. If you provide us evidence of attending the school (ISIC card, age, attendance list) we give you 50% discount. Chess clubs apply too. We want to spread the chess as much as possible and good way to start is to have the biggest collection of chess games ever built.
Cheers
Alexander Horvath and OM TEAM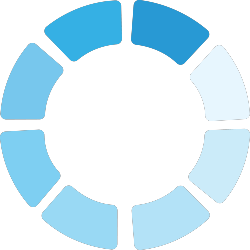 Visit and subscribe to our YouTube channel

to learn chess openings and much more.