Lausanne, Switzerland / Bratislava, Slovakia – The Chess in Education Commission of the International Chess Federation, FIDE EDU, is dedicated to promoting chess as an educational tool and developing chess education programs and curricula in schools and educational institutions worldwide. Opening Master, with its focus on education and chess growth and learning globally, is a natural partner for FIDE EDU in advancing this mission.
FIDE Chess in Education Commission and Opening Master have entered into a partnership to support several global projects of FIDE CIE
Under the agreement, Opening Master will provide chess database support to FIDE EDU's University Online Championships, FIDE EDU Online Courses as free memberships to teachers who complete the Preparation of Teachers and Preparation of Lecturers courses, FIDE EDU Training Courses – led by the CIE Development Team for teachers/coaches who attend training and their students, and Chess for Freedom Online Championships memberships to participating institutions (prisons). Opening Master will provide its premium chess databases, which currently hold more than 9.6 million official over-the-board human chess games and are growing on a monthly basis, to help FIDE EDU advance these initiatives.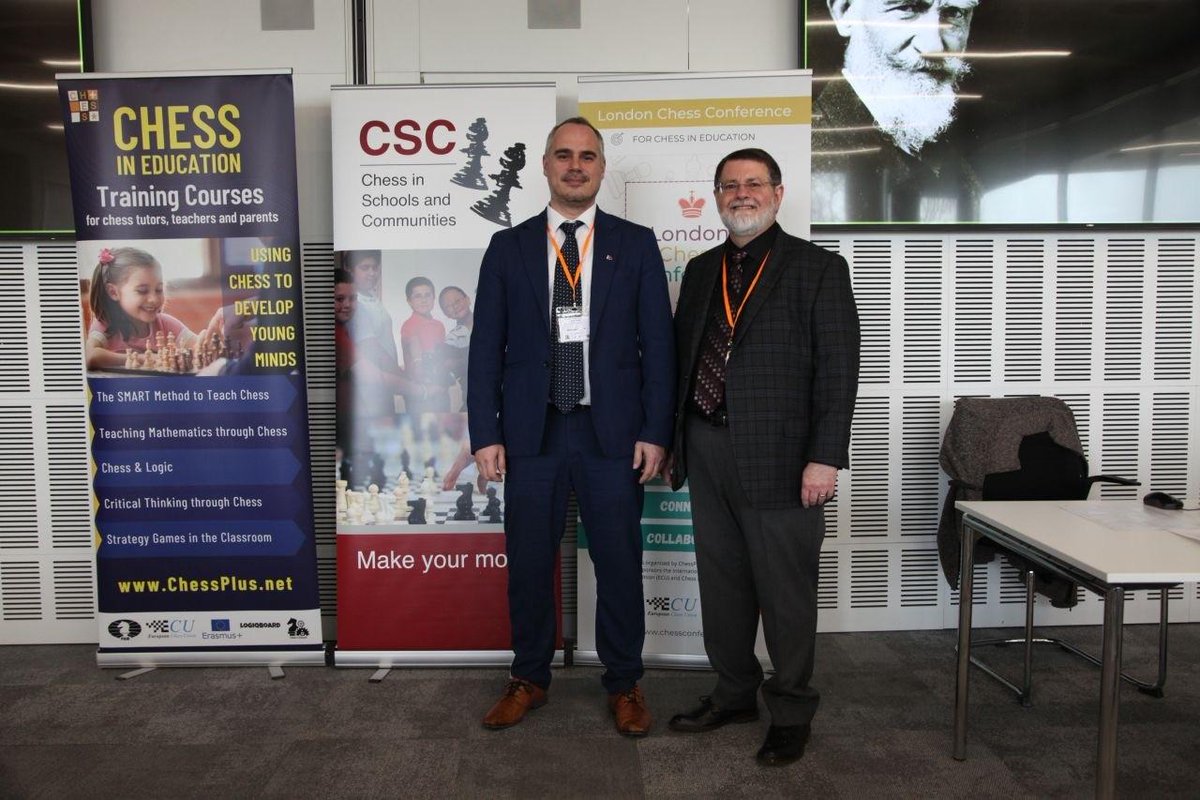 Photo: Alexander Horvath, CEO of Opening Master and Jerry Nash, Chair of FIDE EDU partner in education projects
Jerry Nash, Chairman of FIDE EDU, expressed excitement about the partnership, particularly in communities where chess is still not widely available. Alexander Horvath, CEO of Opening Master, expressed appreciation for the trust placed in his company by FIDE and looks forward to a fruitful partnership in the years to come. Together, FIDE EDU and Opening Master will strengthen the chess community and bring the benefits of chess to people around the world.
For more information about FIDE EDU activities, please visit their website at https://edu.fide.com
Official announcement FIDE:
https://edu.fide.com/fide-chess-in-education-commission-and-opening-master-have-entered-into-a-partnership-to-support-several-global-projects-of-fide-cie/
Partnership details: