Summer is almost over. We are getting ready for September tournaments and updating for you the August version of Opening Master chess databases. What is happening with Carlsen? Is he retiring or just a summer heat? No! He is at his best despite few hiccups.
Magnus Carlsen is undisputedly the best chess player ever lived. We can even say that if Garry Kasparov would be at his best, Magnus would be still better. There have been quite many chess analyses of the two giants with many believing Magnus is the true king. But what is happening recently? Have you seen the latest games between Magnus and young GM Praggu from India? This is his third win this year for Praggu and if he continues this speed, he will no longer be prodigy kid, but the new World Champion. Let's take a look at their last game which is by the way already included in the latest Opening Master chess database release.
Magnus Carlsen wins FTX Crypto Cup
Yes, he still won the tournament (which btw if it wasn't for the money, why would you go and play for falling Bitcoins). Take a look at their game below or replay in the chess a database (you can browse all 9 million games in the Opening Master OTB chess database).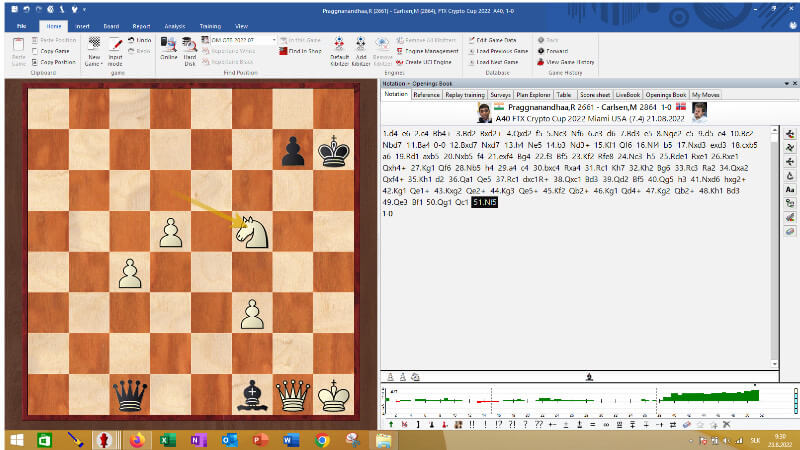 After fending off a determined challenge from young Indian GM Praggnanandhaa, Magnus Carlsen won the FTX Crypto Cup for the second consecutive year.
In their final round shootout for the championship, the 17-year-old was defeated by Norway's World Champion with one game remaining. Carlsen achieved his tournament victory as well as his third victory of the Meltwater Champions Chess Tour season. Aside from extending his lead atop the $1.6 million Tour standings, the outcome also earns him the tournament's exclusive NFT trophy.
During the Chess Olympiad Carlsen drew with 22 year old youngest GM from Slovakia - Jergus Pechac. The game wasn't anything special but Jergus is indeed the most famous chess player in Slovakia nowadays. Everybody knows him. So what what is happening with Magnus? Answer is nothing much. He is still the best of the best, better than the rest. Sometimes also the great GMs need some break. Plus in the big chess, the gaps are very small between the GM no.1 and GM no. 150. It is not like in ATP tennis tour where Djokovic would win 10 out of 10 with any ATP above 100 ranking.
Opening Master August updates
We have made some clearing in the house. After notification from our friends from GCHESS we found many TCEC games to be present in the main OM OTB chess database. So we deleted them. Then some 6 thousands doubles and we concluded with 50,194 new OTB games totalling 9,421,202 human chess games since 1980. We are preparing for you a new release of OM 1991, the most cleanest and complete chess database collection between 1800 and 1991. All-inclusive for OM GOLEM subscribers and will be part of OM OTB package too.
The OM CORR version is coming with 11,856 new correspondence chess games totalling OM CORR 2022 08 version at 2,121,055 games.
Good luck with your games in September.
Your OM team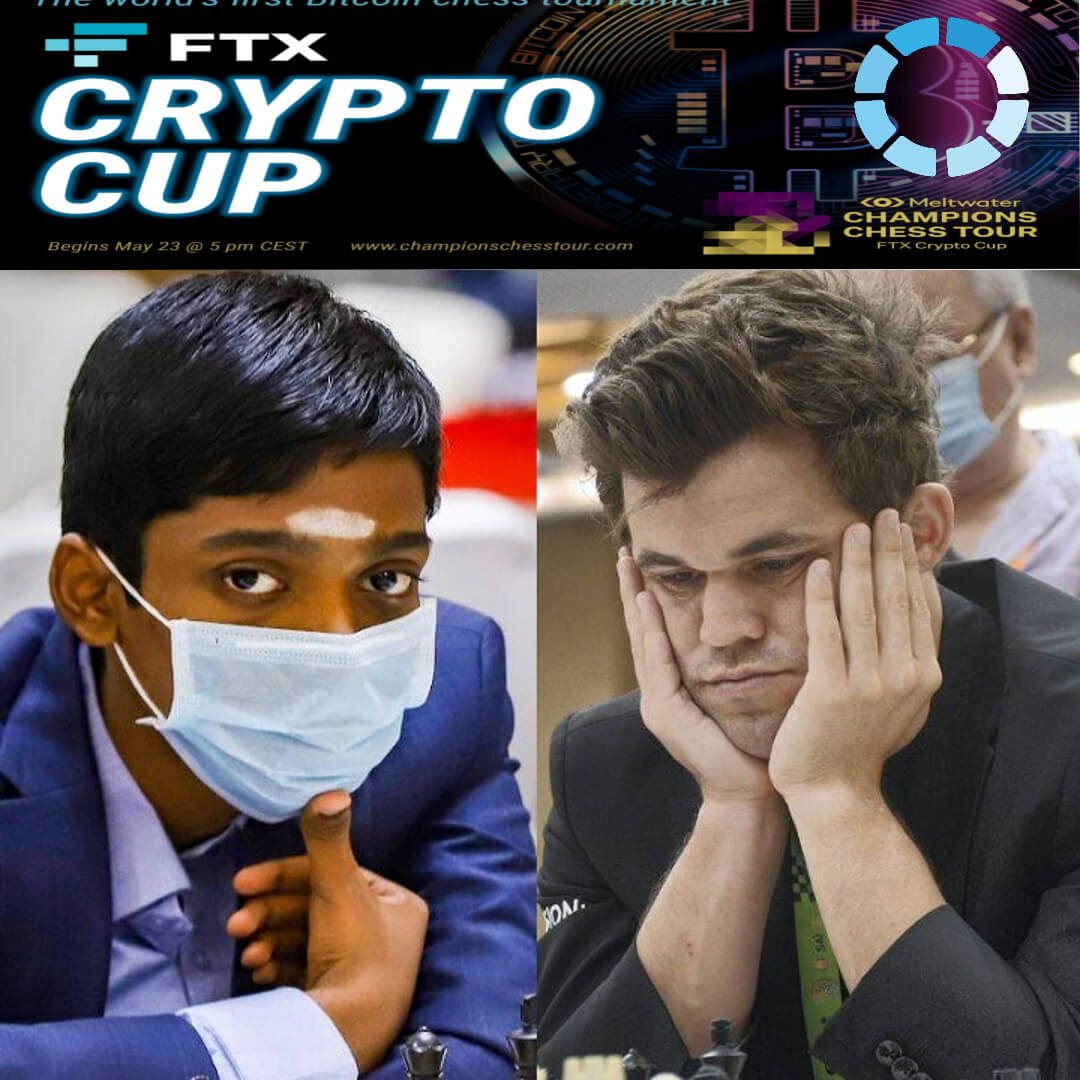 Visit and subscribe to our YouTube channel

to learn chess openings and much more.